Your Real Estate Hospitality Experts
Alison Vannoy, Renea Burgess and Jeannie Smith are Southern Signature Properties (SSP) – three southern ladies who juggle being housewives, mothers, and real estate agents. Their lives center around homes they create for their families, and for yours. Each member of the SSP team brings a unique skillset to buyers and sellers which ensures a personalized, memorable, and seamless experience.
With a combined 19 years of experience in real estate, these women thrive on their work and on discoveries about the wonderful people and places in the Triad. Balancing their full time careers and raising families creates a day to day life filled with new people, places and experiences. They are always on the lookout for a great local restaurant or business, special event or opportunity to take advantage of all our area has to offer.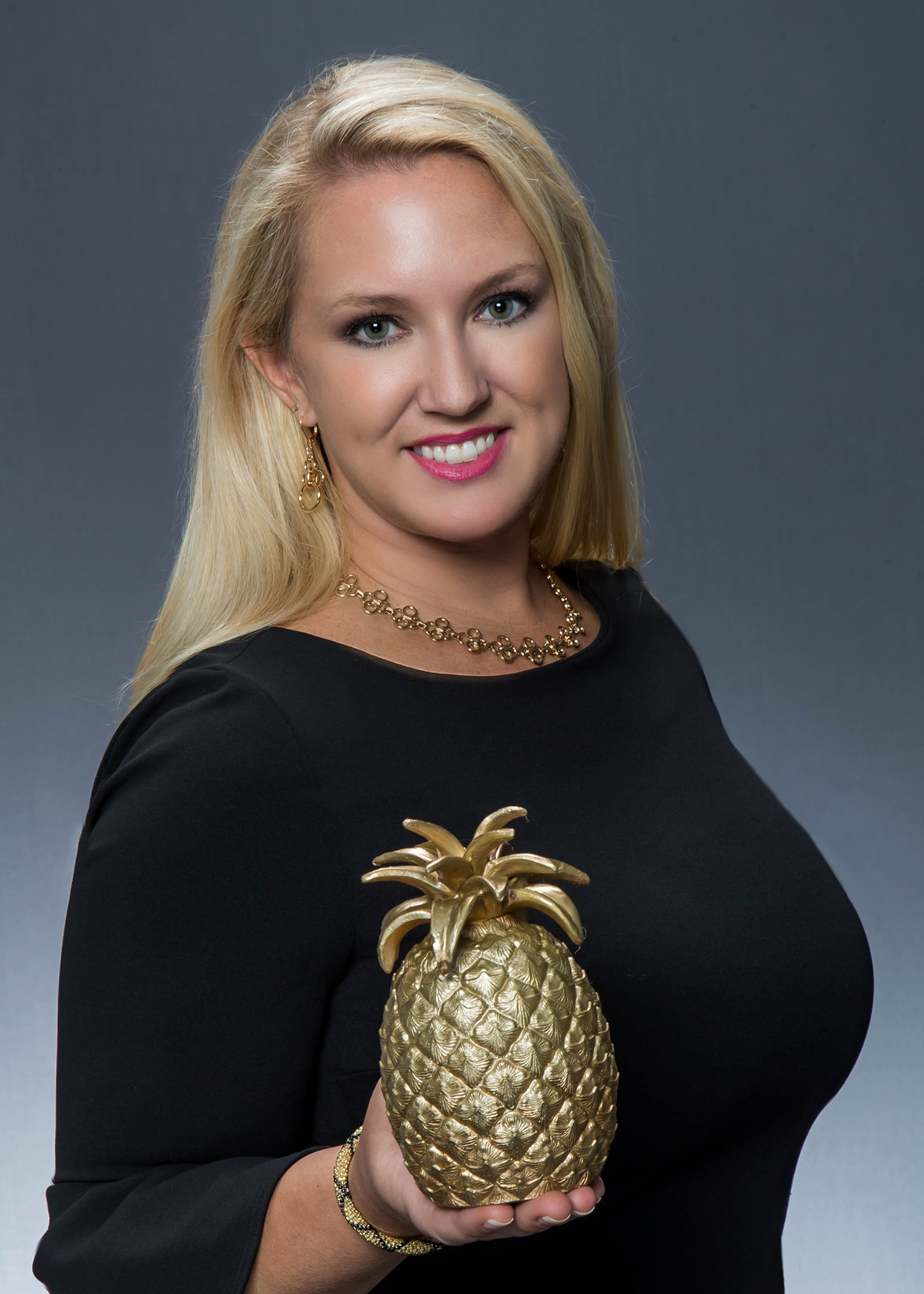 Alison Vannoy is a lifelong resident of Winston-Salem and a graduate of Appalachian State University. She has two young daughters and has been married to Jeff for 13 years. Her career began while being a stay at home mother, she pursued small "momtrepreneur" jobs, most notably, Candy Lane Cakes. She traded cakes for real estate in 2015! Alison's energy is contagious. She has great dedication to finding her clients the ideal house. Alison loves her two girls, her family, where her home is, and LOVES Christmas! She loves Christopher Radko ornaments, and trying to keep caught up with the current trends of her children. When she has time, she loves to shop and do any kind of crafts, except for scrapbooking and wrapping presents. She appreciates silly things, and loves to laugh! You can reach her at 336.671.8469 or Alison@livesouthernnc.com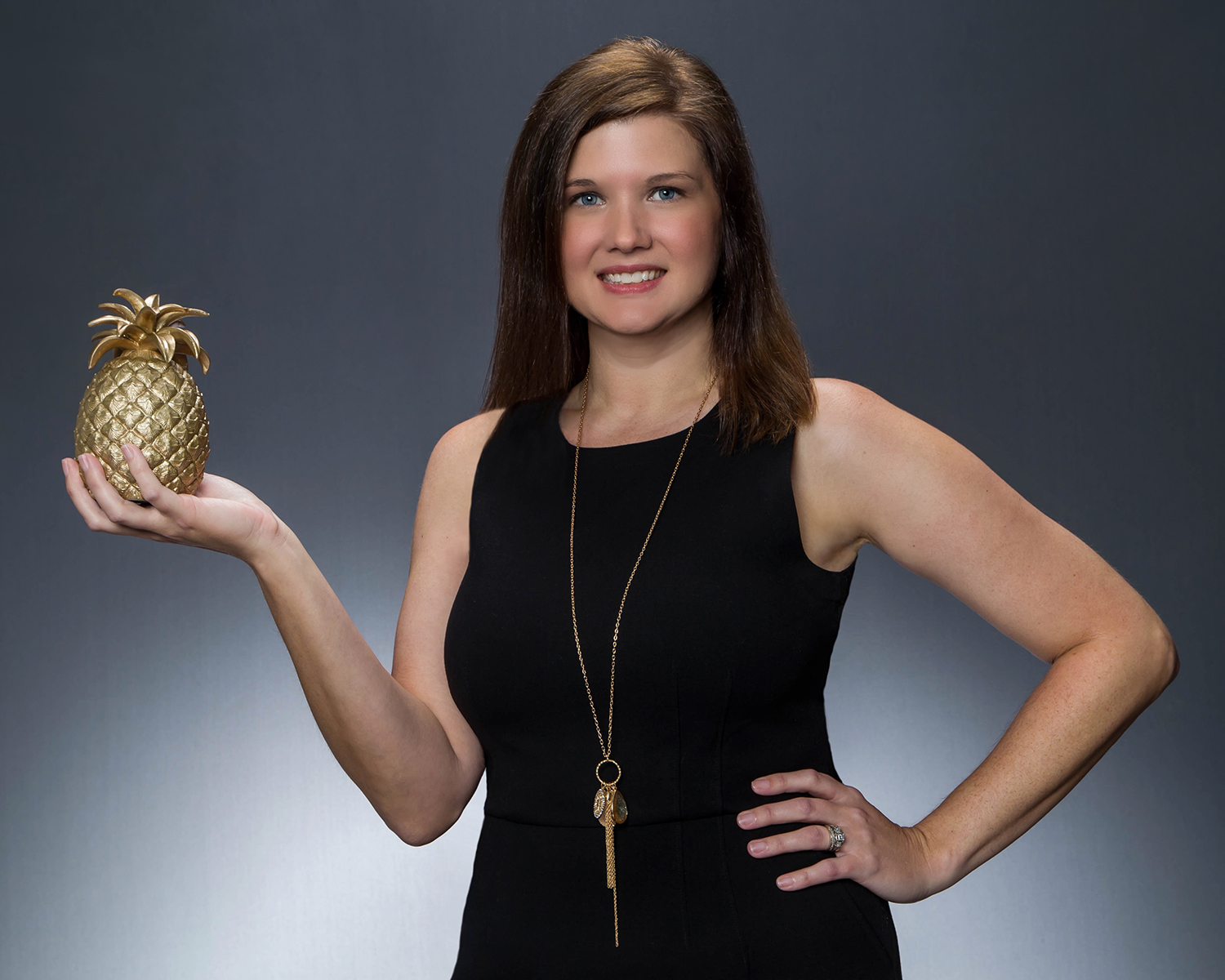 Renea Burgess is a Lewisville native and calls it home with her husband, Josh of 12 years. They have a young daughter in elementary school, Carly Kate and fur baby Australian Shepherd, Beaufort, named for the City they were married in. She entered real estate in 2006 as a licensed agent after a 6 year career in property insurance. Real estate is her true passion! Her strong organizational skills and business acumen suit her to manage all transactions. In her spare time you can find her redecorating and gardening at her home, reading a book, spending time with family and friends or at the nearest lake or beach, soaking in the sun! You can reach Renea at 336.749.5388 or renea@livesouthernnc.com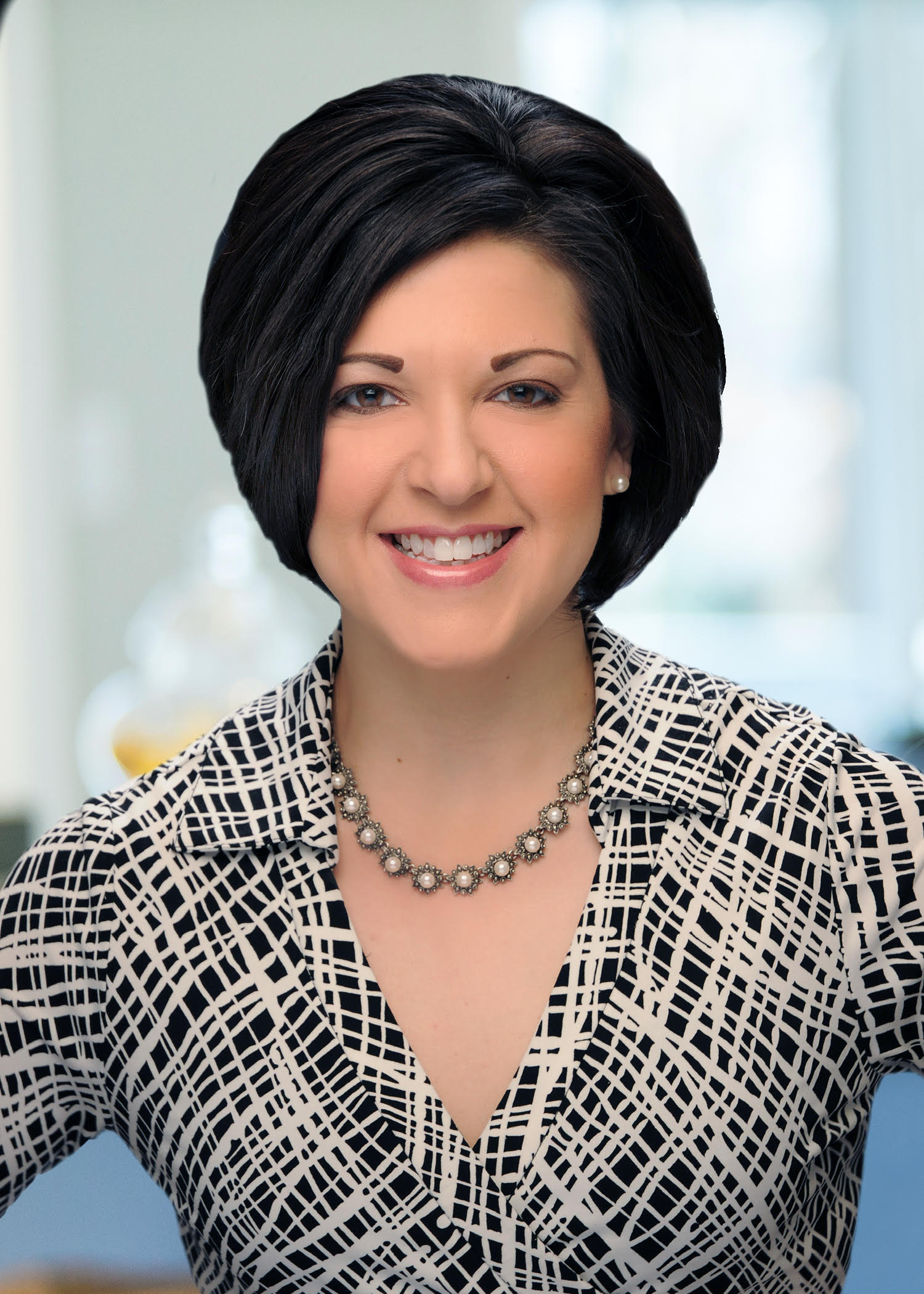 Jeannie Smith lives in Stokes County with her husband Jeramie, two daughters Natalie and Caroline and fur baby Stella. She's a gal who LOVES the 80's and has lots of spunk! She's always had a passion for helping people- from her days as a 911 telecommunicator to health insurance benefits and now real estate since 2016. When she's not covering the triad in residential sales, you can find her in the bleachers watching Friday night football, trying a new recipe from Pinterest, or in Gatlinburg on vacation. But don't challenge her to Golden Girls trivia… you'll lose! You can reach Jeannie at 336.345.3404 or jeannie@livesouthernnc.com
Our Mission Statement:
Our philosophy is simple: clients come first. We pledge to be in constant communication with our clients, keeping them fully informed throughout the entire buying or selling process. We believe that if you're not left with an amazing experience, we haven't done our job. We don't measure success through achievements or awards, but through the satisfaction of our clients.