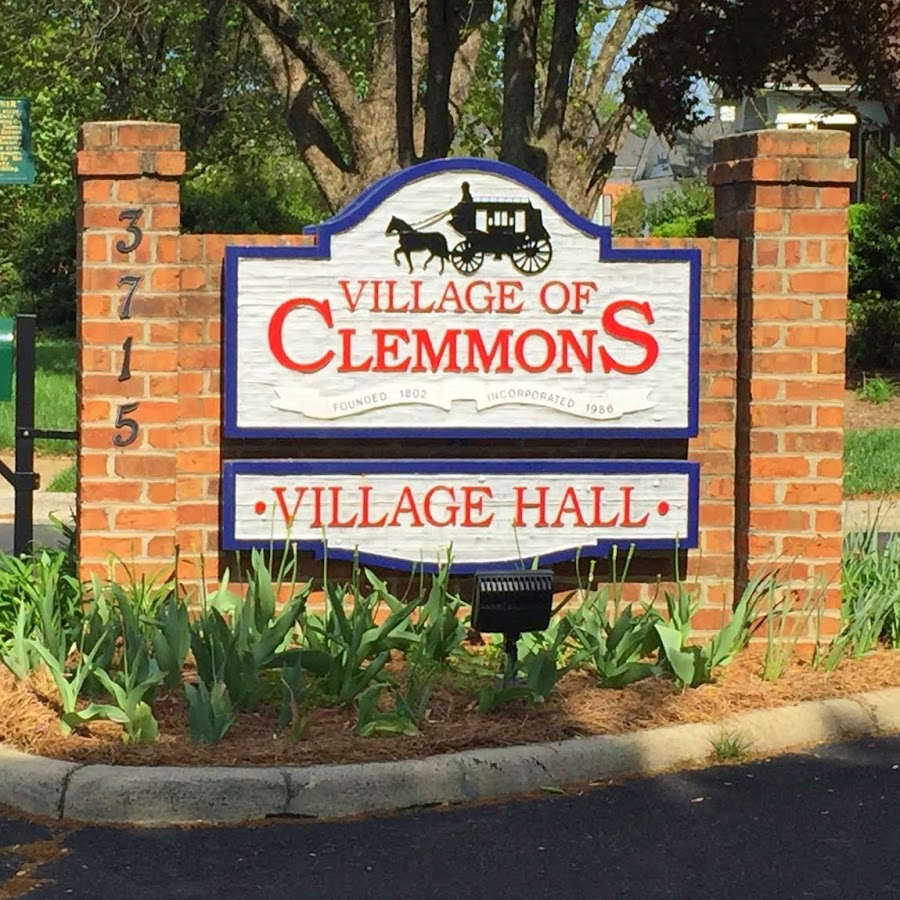 Clemmons is one of the very few villages in North Carolina. A village is defined as larger than a hamlet and smaller than a town. Clemmons is steeped in rich history dating back to when the Village was first settled in 1802 by Peter Clemmons. Originally called Clemmonsville, it quickly became a hub for agriculture and industry. Stagecoach lines, owned and operated by Edwin Clemmons, ran through the village on a regular basis and is now its trademark symbol. The grandest stage couch that Edwin owned was named after his wife Hattie Butner. It is no coincidence that there is now a bar in Clemmons called Hattie B's! Electric power generation at the Idols Dam Power Station helped to propel the Village into the industrial age. This dam is now a popular place for young people in the area to swim and float down the Yadkin River.
Another major attraction in Clemmons is Tanglewood Park. The history of Tanglewood Park can be experienced through stories as well as through the beauty and southern charm still living today. The land Tanglewood Park sits on was part of the land claimed by Sir Walter Raleigh for Queen Elizabeth on March 25, 1584. In 1921 William Neal Reynolds, the brother of major tobacco entrepreneur, R.J. Reynolds, bought the property. He expanded the Manor House to 28 rooms and gained over 1,100 acres. The Tanglewood Farm was established through raising and racing harness horses and served as a home to some of the country's best pacers As a gesture enabling others to benefit from the beauty, elegance, history, and recreation their country estate had to offer, in 1951, Will and Kate Reynolds willed the Tanglewood property to the citizens of Forsyth County to share as a public recreational park. Thus, Tanglewood Park was born. This park boasts golf, horseback riding, camping, lodging and bike/hiking trails. Many private events are held on the grounds as well as public events such as the famous Festival of Lights that brings sightseers from hundreds of miles every year.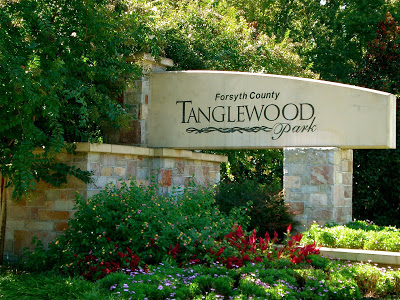 Today the Village of Clemmons is a thriving community encompassing about twelve square miles with a population of approximately 19,000. The residents of Clemmons enjoy a low unemployment rate and a high median household income. Desirable schools plays a large role in the popularity of this village. West Forsyth High School is a top ranked high school boasting famous graduates in both academics and athletics.
Clemmons continues to grow as people find the area a desirable place to live and work. This is in no small part due to the many small businesses owned and operated by local residents. Small business is the backbone of the town of Clemmons. Several amazing boutiques grace the area including two of my favorites Hip Chics Boutique and Penny Lane Boutique. Both stores offer unique clothing and gifts for everyone on your list. Hip Chics also offers formal clothing for your fanciest holiday soirees and weddings. The most talented florist in our area recently chose Clemmons to open her storefront. Dahlias offers the most unique floral arrangements and has subscription programs so you never forget another important event!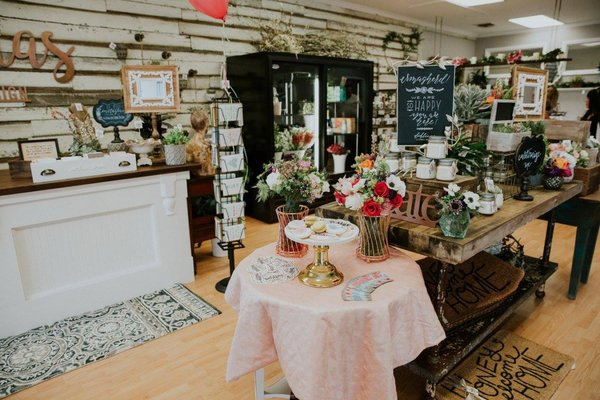 Clemmons Country Store has been a staple in Clemmons for almost 20 years. The Billings family started out selling plants and trees from local vendors. They have expanded to offer produce, pies, gift items and so much more. There are many great restaurants in Clemmons for every palate. Hometown cooking at its finest can be found at Breakfastime for the first meal of your day and Petes for dinner . Three Bulls and 2520 Tavern are great choices for finer dining. Our all time favorite watering hole is Full Moon Oyster Bar! Eat here once and you become part of the Full Moon family. Amazing dishes that are second to none and their own personal brewery on site make this a perfect choice for dinner with family or a night out with friends.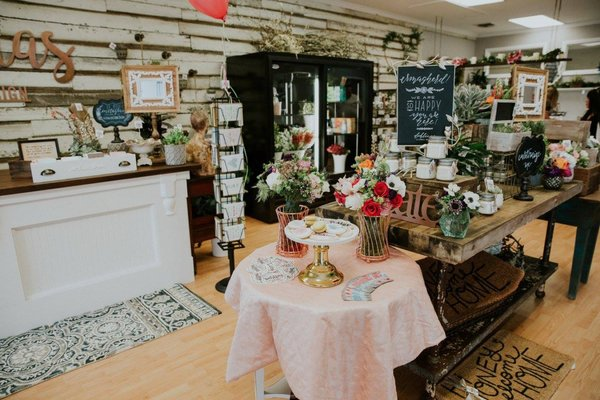 The Village of Clemmons has so much to offer everyone! Southern Signature Properties is excited to help you buy or sell your home here!