Pineapple, Pineapple, Pineapple!!! This delicious tropical fruit embodies the perfect combination of sweet and tart. Did you know that each pineapple plant only produces one pineapple per year? That's a lot of pineapple plants!!!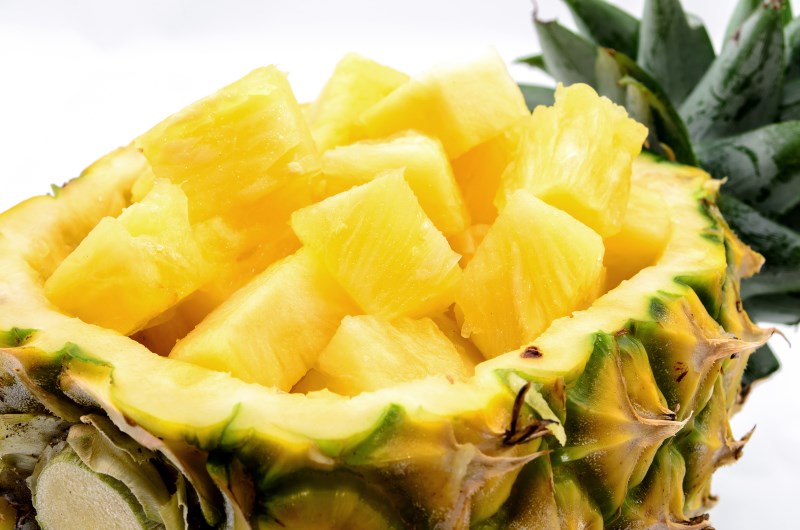 Photo by Jonathan Colon
High in Vitamin C and are a rich source of Vitamin A and beta carotene

Hair and skin benefits

Aids in digestion and alleviates nausea

Boosts immunity

Treats cough and cold

Treats arthritis

Speeds up wound healing

Strengthens bones

Improves oral health and vision

Anti-inflammatory

Improves blood circulation
Go grab some pineapple and enjoy a healthy life! The Pineapple Life!