Ledford, North Davidson, Arcadia, Hasty, Wallburg, Midway, Northwest, Welcome, Friendship, Thomasville, and the list goes on and on for communities that have anxiously awaited the official announcement that the newest high school is truly a brick and mortar establishment, and not just an idea!
The boundary lines have been drawn, and communities which have been on opposing sides of the football field are now coming together to join forces in what hopes to be the best school in the state!
(By the way, we also have 2 homes which are for sale and available to purchase in this school district! You can view homes at 358 Willow Ridge here and 116 Mossy Oak here!)
Before any games can take place, lunches be served, exams be proctored, and teachers can be hired, parents are hard at work paving the way for the legacy of Oak Grove High School. Tax money only pays for the structure itself- it is up to the PTSO and fundraising opportunities (such as Box Tops for Education) to purchase items which truly make the school a place students love to learn.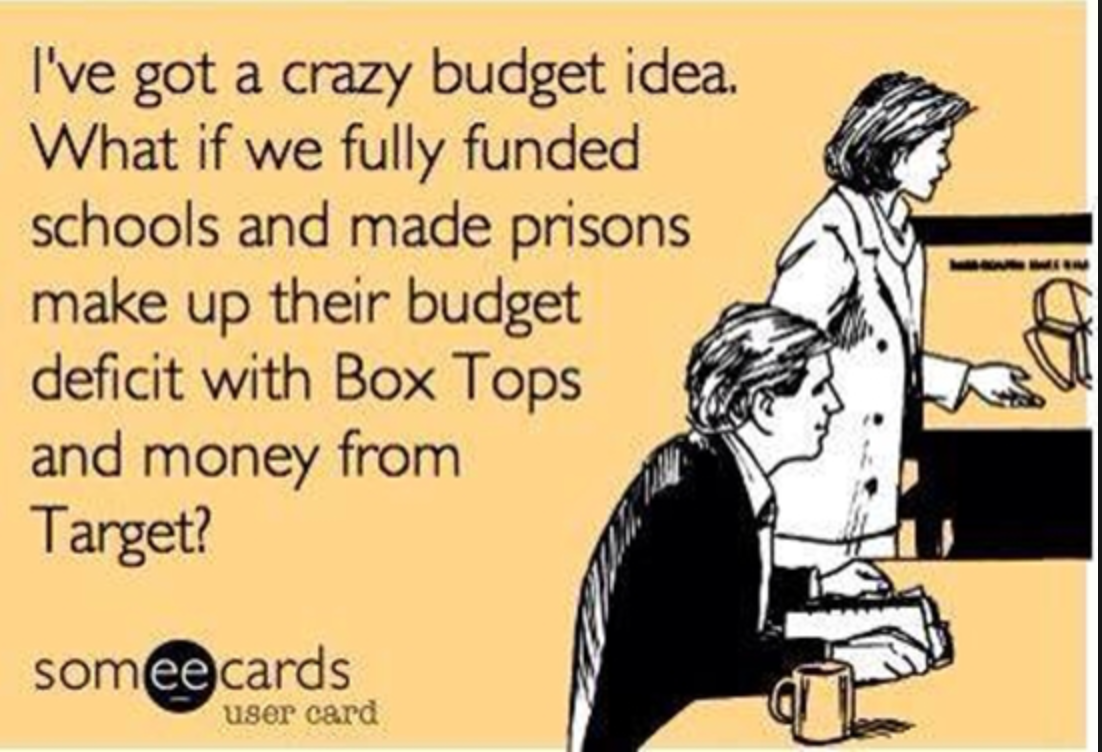 On March 24 at 5 pm, you have the opportunity to purchase the limited edition Oak Grove High School t-shirt at the Oak Grove High School Community Showcase held at Oak Grove Middle School, and sponsored by the Oak Grove Middle School PTSO!
Southern Signature Properties at Realty One is a proud Community Showcase Sponsor!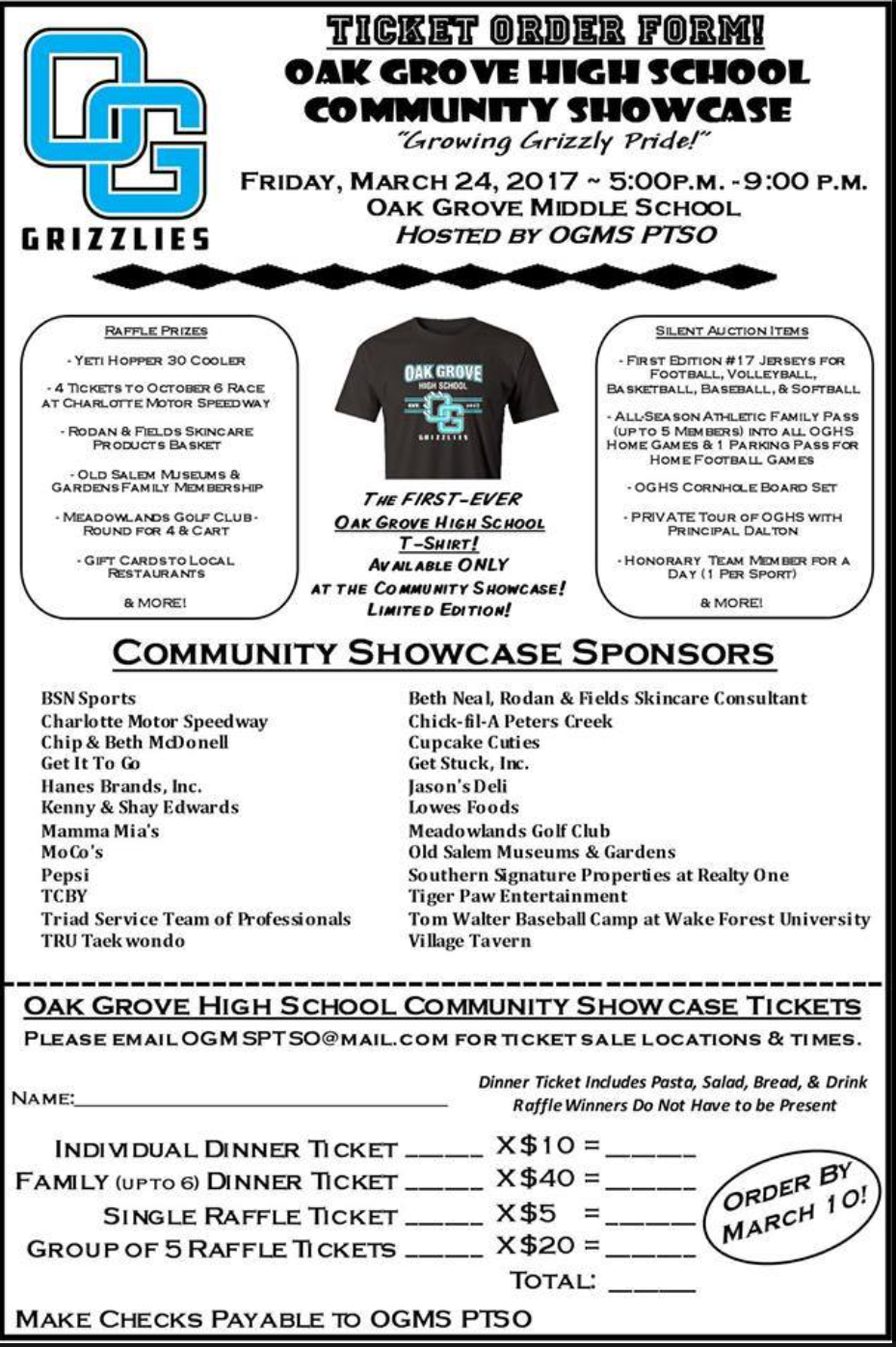 You have a limited time to do so- March 10 is the deadline! Order them by emailing your size and quantity to OGMSPTSO@mail.com!
You also can reserve your dinner tickets at this email address! Silent auctions are always so much fun!
Hope to see you there!